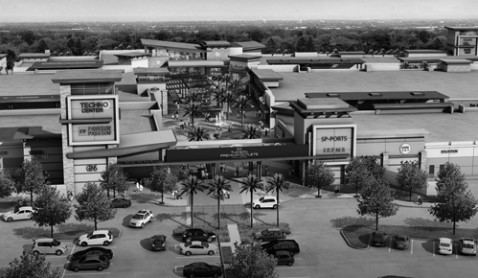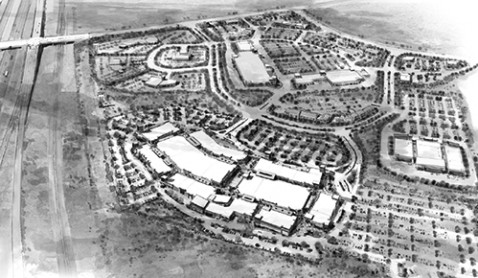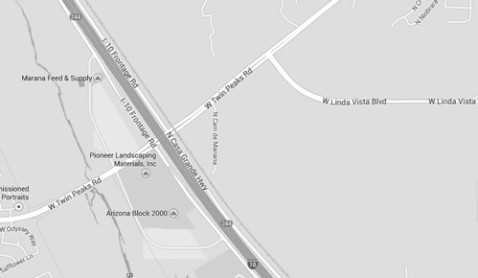 Tucson Premium Outlets Now Open
Just in time for the 2015 holiday season, Tucson Premium Outlets is now open at Marana Center. This 366,000 square foot, open-air outlet mall offers a diverse selection of retailers including apparel and shoes, accessories, leather goods, home furnishings, and more!
Learn more about Tucson Premium Outlets and Simon here.
Community: A Designated Growth Area for the Region
Marana Center is located in Marana, which is designated by area planning and transportation officials to be one of the primary residential growth areas in Southern Arizona, northwest of Tucson.
Learn more about Marana's vision for its future.
Leasing: Realize your Potential at Marana Center
Location is often the key to retail success. Marana Center is the newest retail and commercial regional location in Southern AZ.

Nestled in close proximity to affluent neighborhoods, high-end golf resorts and master-planned communities...
Read more